A Quick History

Sidney is named after Frances Sidney, Countess of Sussex. She was lady in waiting to Queen Elizabeth I. When she died she left all of her money to create Sidney Sussex College, University of Cambridge.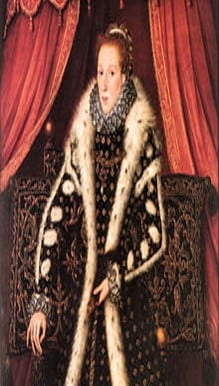 Mascot

Sidney's house mascot is Sir Isaac Newton.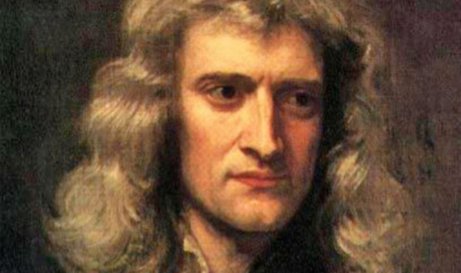 Newton was a philosopher, astronomer, physicist, scientist, and mathematician.

Newton is best known for Newton's Laws of Motion. He discovered the shape of the planets' revolution around the sun.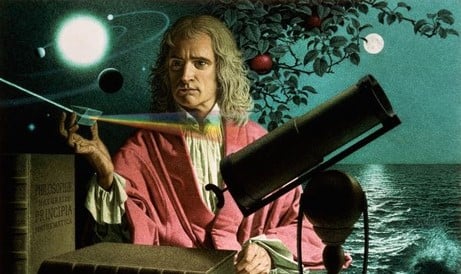 Facts!
House Colors: Teal and Black

House Motto: "We wear our colors!"