2018-2019 House Cup Winner!
2020-2021 House Cup Winner!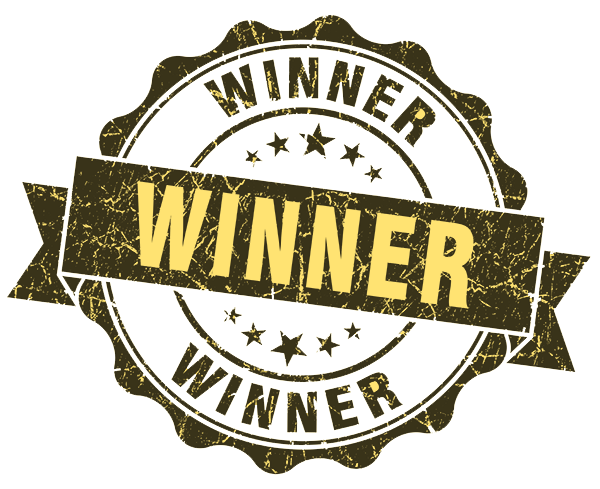 A Quick History!

Downing is named after Sir George Downings, 1st Baronet. He was a prominent politician and soldier and when he died, he asked that all of his money be used to create Downing College, University of Cambridge.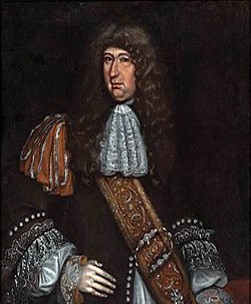 Mascot
Downing's mascot is Sir Francis Bacon.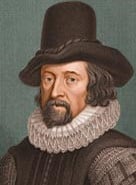 Sir Francis Bacon was a scientist and a lawyer (1562-1626)

He is known for the promotion of the scientific method.