2017 - 2018 House Cup Winner!
2019 - 2020 House Cup Winner!

A Quick History

Named after Richard Fitzwilliam, 7th Viscount. When he died, he left his library and art collection to the University of Cambridge. The University then created the Fitzwilliam Museum to house them.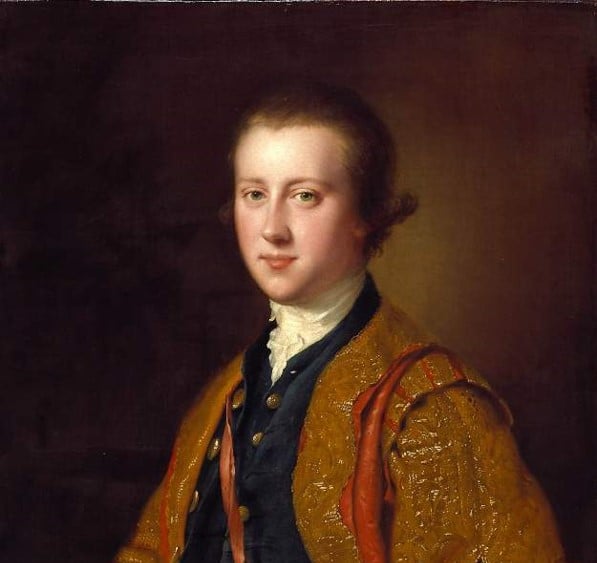 Facts!
House Colors: Old Gold and Black

House Motto: "We make our house proud!"