What is our House System?
All students are divided into 3 Houses: Downing, Sidney, and Fitzwilliam

Houses are organized by last name.

Downing: A-G

Sidney: H-P

Fitzwilliam: Q-Z

Students chose the names, colors, mascots, and mottos in 2016.

Administrators use the house system to gather points and announce a leading House on a weekly basis.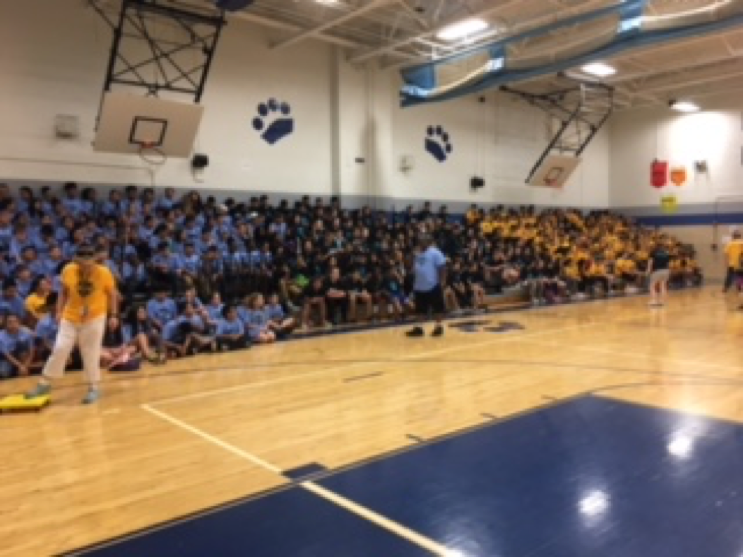 How do you earn points for your house?
Make A/B Honor Roll
Make Principal's Honor Roll
Make good choices
Come to school
Participate in House Days
What do you win?

The House Cup: